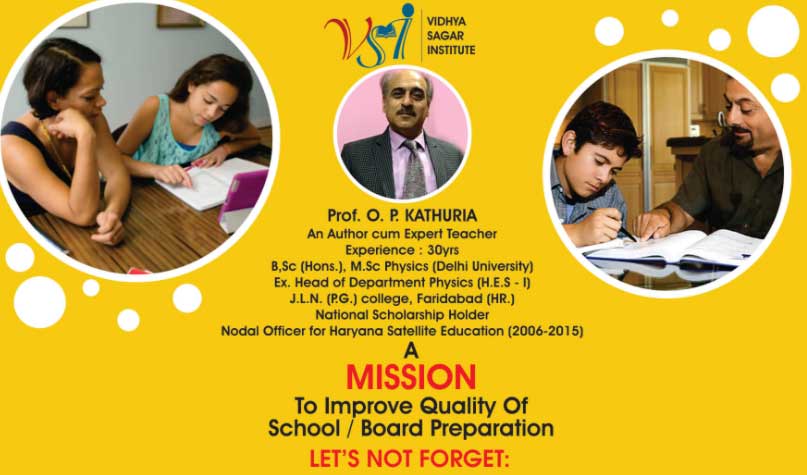 Vidhya Sagar Institute offers a unique and most relevant program of subjective tests for classes VI, VII, VIII,IX, X, XI and XII for school and board exams.
It saves lot of valuable time of teachers and school administration for conducting subjective tests,
preparing award list, merit list and attendance in the examination, complete digital record of each and every student
for the entire session without any error.
All features such as uploading question paper, answer sheets by students, model answers by teacher, corrected answer sheet by teachers, analysis by teacher, expart comments by teachers, comparision of answer by student with the model answer provided (uploaded) by the teacher and much more are the key benefits of using the testing software.
For more details call or whatsapp - 9811874267